The 5pr46u3s | 3 Months
Things are on the horizon… great things.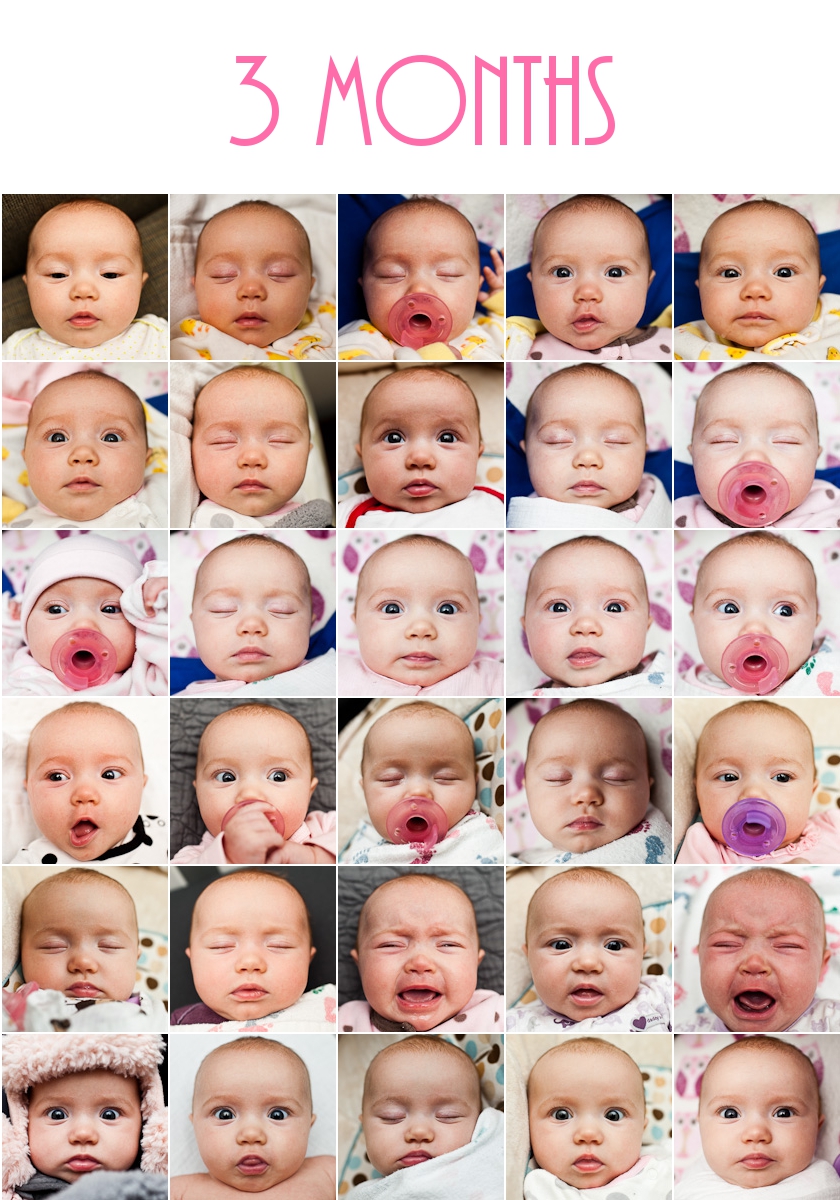 Hello world!  How have you been?  I think I am finally getting over the holiday hangover.  First of all, yes Addison is getting HUGE!  She has grown so much since that fateful day of October 1st, so much that it blows my mind.  This month she has done a bunch of new first time ever in the universe done by Addison things.
November Firsts (not sure i ever told you guys these ones):
– took pacifier
– Boston, like 4 times <3
– Nubble Lighthouse
– sick with cold
– thanksgiving
– first LOTR Extended edition 5pr46u3 family tradition marathon
– christmas tree cutting, you knew that one.
– slept 8 hours straight as compared to the previous record of 7 }:)
December Firsts:
– laughed because of our laughter
– full night in her nursery
– broke her 8 hour record with a few 9 hour night time sleeps
– first trip the E.R.
– first diaper rash… lol… not that you needed to know
– broke 9 hour record with a 10 hours stretch
– first christmas
– first new years eve
January Firsts so far:
– plays with toys… kinda, mostly holds them and sucks on them
– discovered feet
– completely legit laugh, from feet being tickled!
– …more to come.
difference picture like WHOA:
Some final thoughts:
I am done weddings for the year!
Bookings are picking up!  good thing because Addison likes the $$$… just like her mommy!  jk kate ;P
I love my family the whole huge crazy extended insane group of us.
Christmas went awesome!  I'll be posting about that next!
So many cute pictures I have to catch you all up on, so be excited for that.
Super secret projects are in motion.
Kate is doing amazing at work!
Kate and I have decided to do INSANITY by Beachbody again!!!!
Blog schedule: 2 epic engagement sessions, more addison in your face, supersecretstuff

So grab some popcorn, we have enter rapid fire zone!!!  ok that is enough technicolor… sorry…
Lastly, here are some honorable mention face pictures that didn't make the cut this month, mostly due to the fact that I couldn't line them up right…. :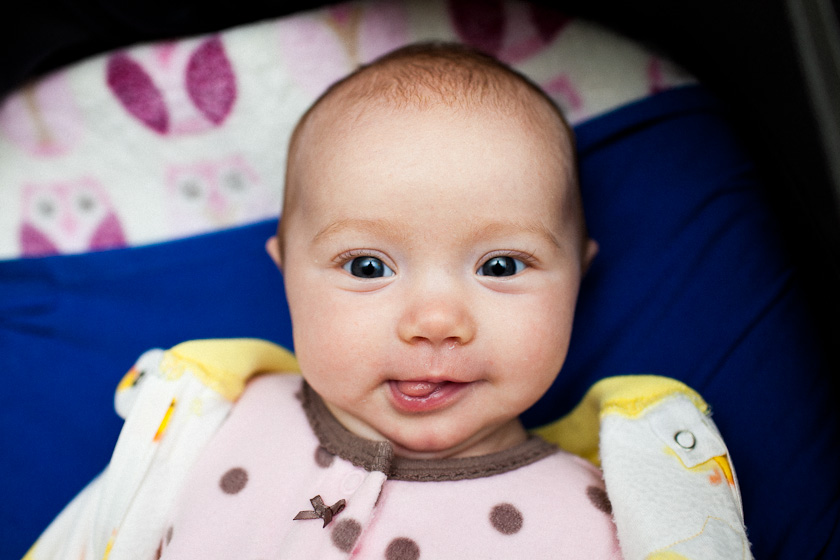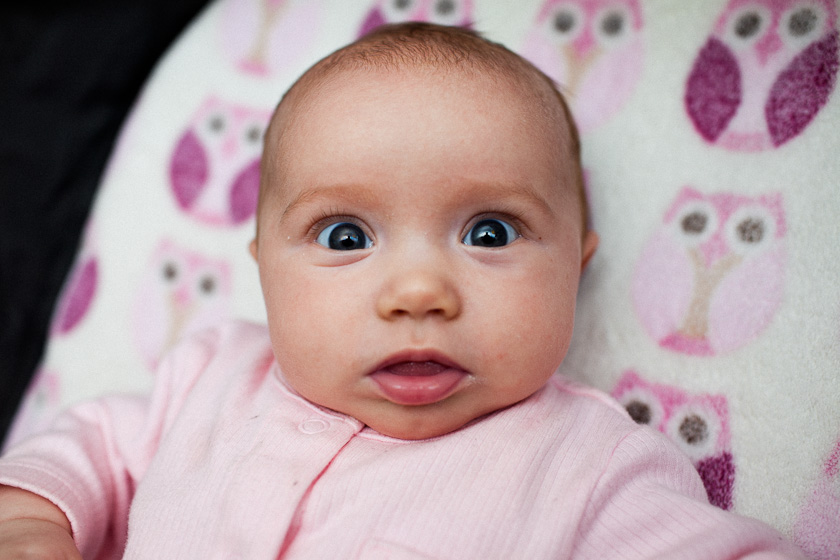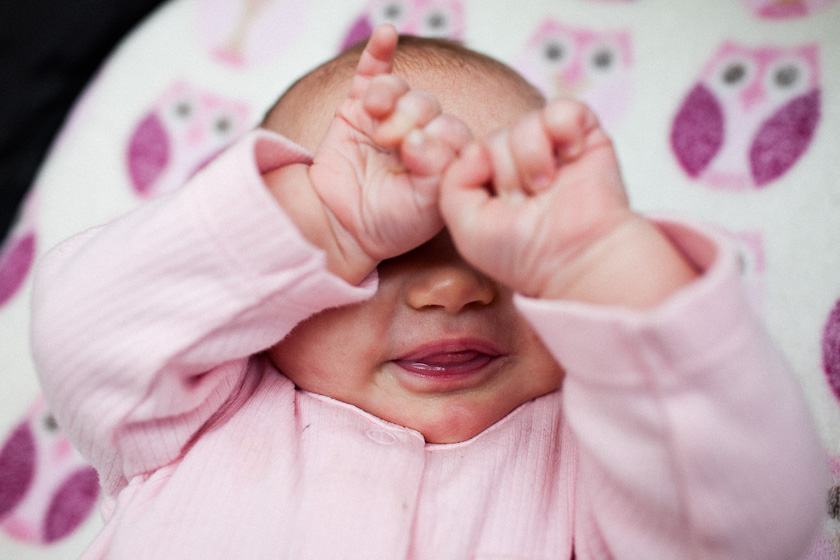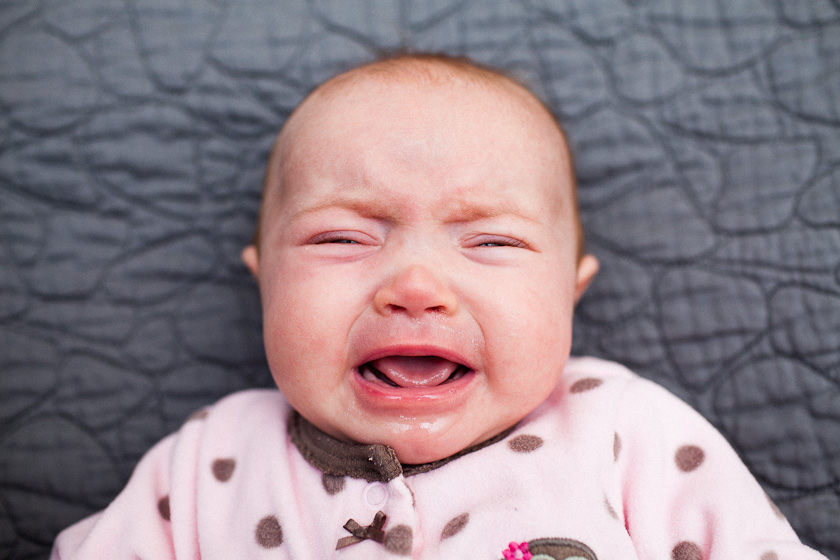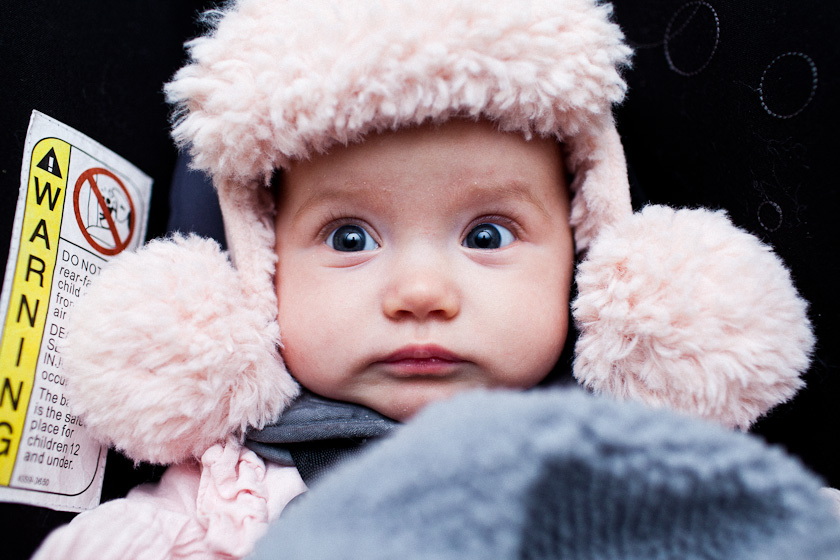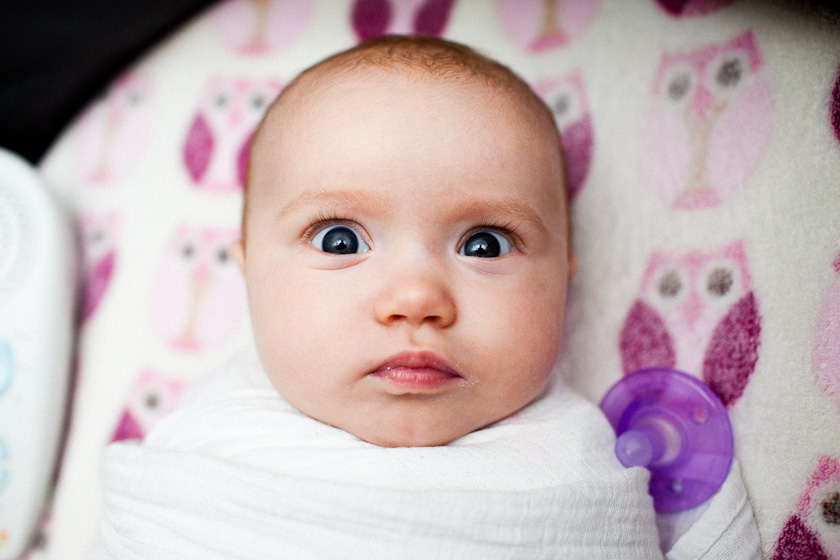 haha that last one kills me!  "What possessed you to think it was a good idea to wake me up!?"
thanks for looking,
daniel. kate. addison.
You can easily vote here with two clicks of the mouse to help our blog get to the top!
You don't need to sign up for anything and you can vote every 24 hours!
Thanks for the support!!!!!!