The 5pr46u3s | 4 Months
my little earthling.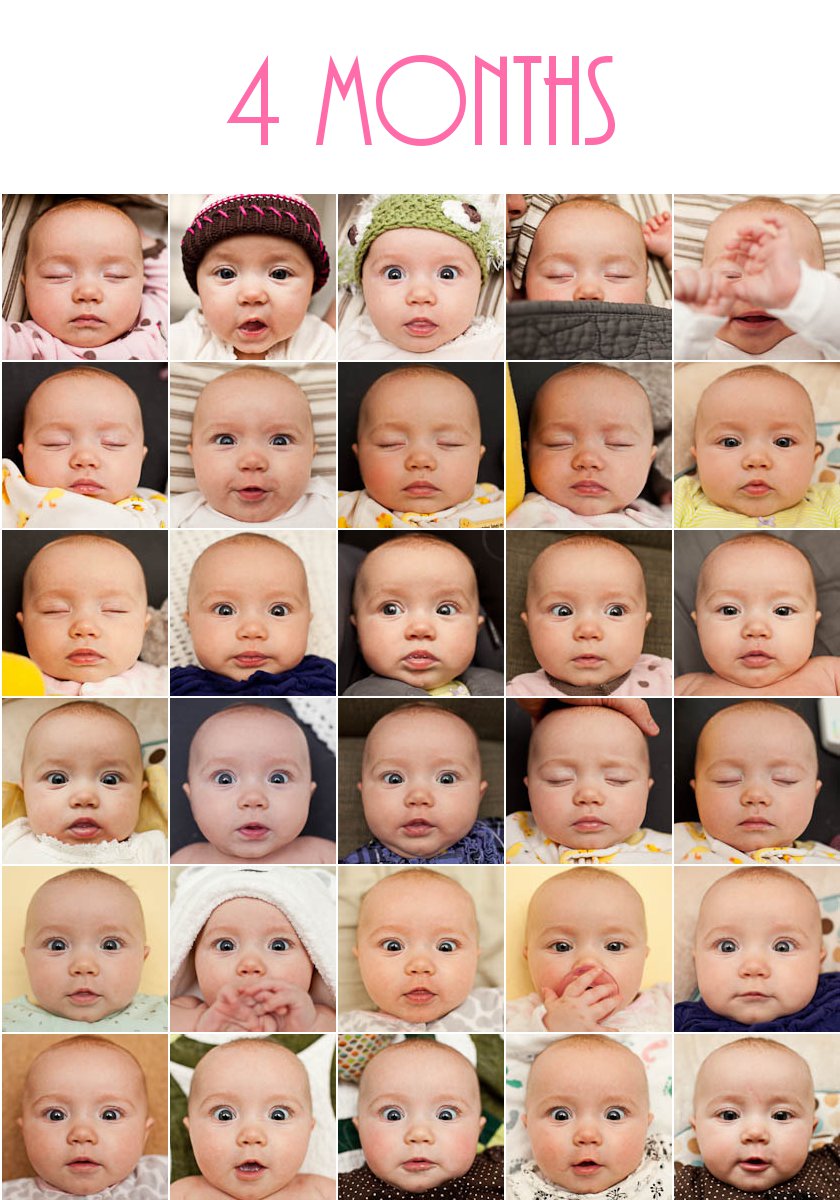 January Firsts:
– plays with toys… kinda, mostly holds them and sucks on them
– discovered feet
– completely legit laugh, from feet being tickled!
– smiles at peek-a-boo
– making some serious progress on your stomach
– doesn't like jelly or anything that we have tried and makes very funny faces with anything savory… serious hilarious.  Will attempt to get a picture later.
– puked on dad.  legit first time she has for real puked on me.  filled up my belly button… it was nasty.
– Man Farts!
– Wants to stand almost constantly.
– Getting much better with hands.  Pulled pacifier out and switched hands then attempted to put it back in your mouth and failed.
– Holds toys with fierce grip.  Holds bottle… kind of, not really.
– First time rolling over!  on the 31st, just snuck it in there.   Belly to Back.
Which one of these do you like better?  The fast one or the slow one?  Also these won't work on phones I don't think, not most of them anyways.  And give them a bit to load if you just opened the page.  I would really like feedback on these.   One is fast the other slow.  These are different pictures through out the 4 months.   The actual idea is a video with all of the pictures… maybe a years worth or 6 months if I get anxious.  Then again at 2 years and so on…  Anyways, thoughts?
VERSION I – fast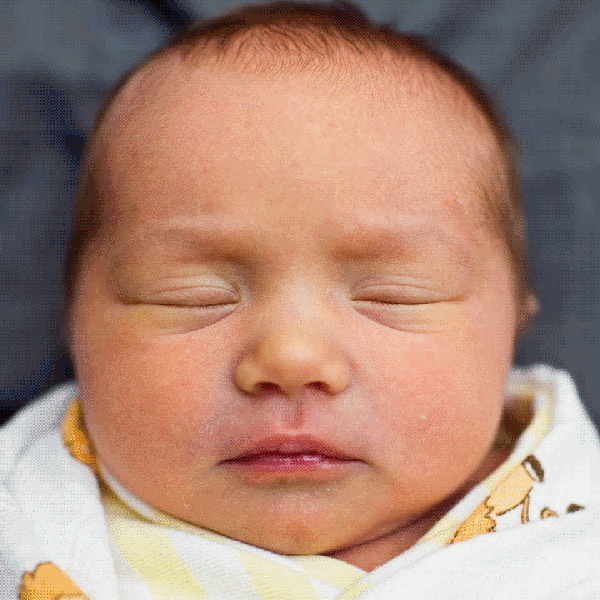 VERSION II – slow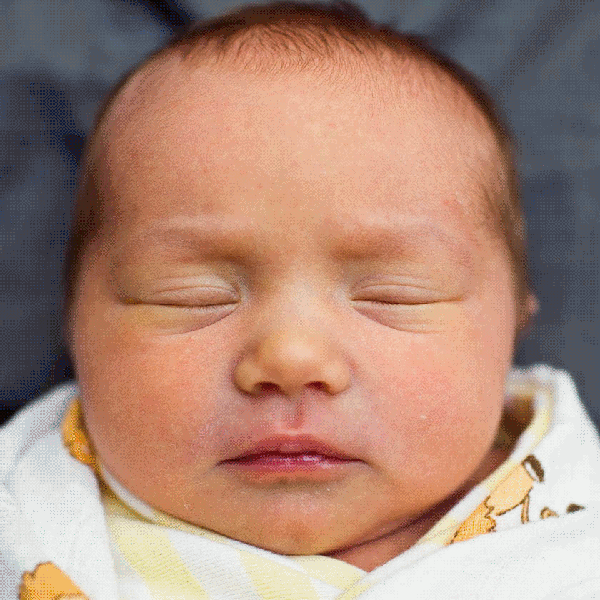 TopBabyBlogs.com reset their stats today!!!  So click here and then the Owl on the left to vote and help us stay on the top!  It can be done every 24 hours.  And you don't need to sign up for anything.  Thanks a ton for the support!!!

thanks for looking,
daniel. kate. addison.