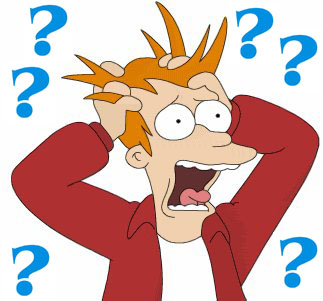 If you are like me and have noticed that your Facebook feed is littered with ads more and more every day, I am here to help.  I changed a few things this morning and my feed is drastically different.
Let's not waste anymore time with talk.
1.  Go here http://www.aboutads.info/choices/ scroll to the bottom and click the choose all button.  This step needs to be done on an individual device basis, since it uses information stored locally on your device.  This step also can be repeated as more people start advertising in this way.  Make sure to go back every now and then and opt out.
2.  This is probably the most helpful.  Go here https://www.facebook.com/help/247395082112892 and follow the instructions.  Once you get to the right page there is no select all, so trust me and be vigilant.  I had over 330 options to remove and it was definitely worth it!  This might not be available for everyone that uses Facebook, but I am guessing it will be soon.
3.  Use Adblock - https://getadblock.com/  this is the most popular browser extension used.  Trust me when I say, IT IS AMAZING!  It is super easy to use!  It works all over the internet, including on Facebook and Youtube.  It is pay what you want, but you can choose to use it for free.
4.  This step is optional… but you can further reduce non-friend related posts by purging your list of liked pages.  To do this, go to your profile page and click the Update Info button and then click the Details About You section.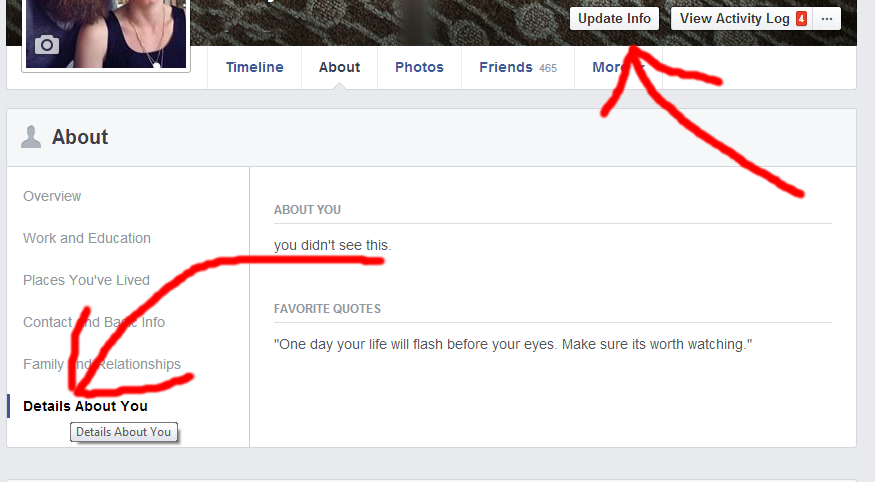 Now click the likes tab in each category and look through the pages you have "liked" if you don't want to see posts from them,  hover over the like button and a drop down menu will appear, now click unlike.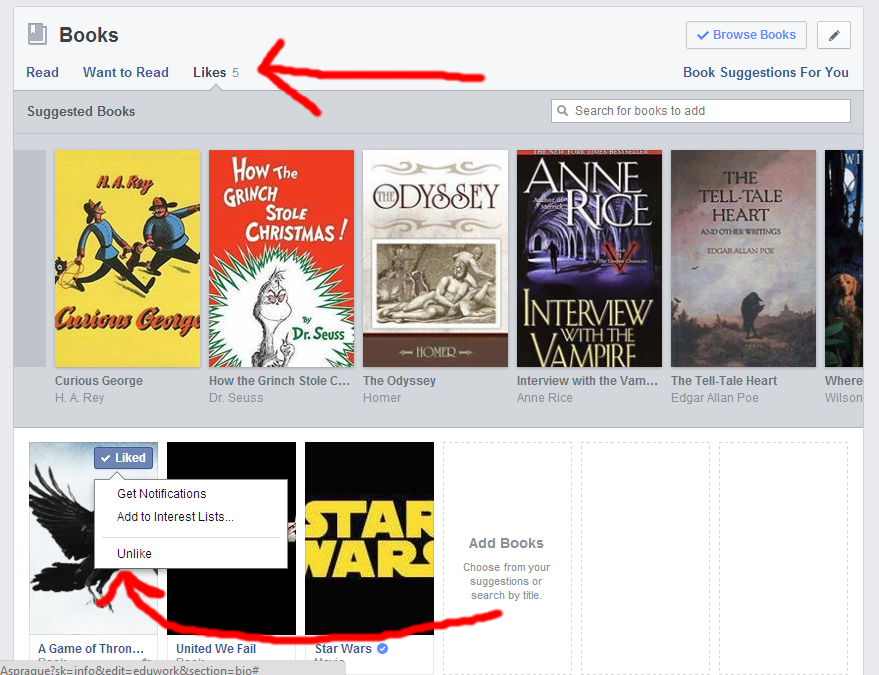 Well there ya go.  Now start enjoying your life with less Facebook Ads.
*Bonus Step* Sneakily "unfollow" friends that post tons of links all day long!  Oh and definitely unfollow all of us annoying photographers!

Have a great day all!