A few days ago I had the pleasure of doing a family portrait shoot with Terri and her kids.  It was great!
She wanted to get some pictures of the kids for fathers day, and by the end of the shoot one of the little ones was calling me
"Uncle Dan"  HA!  It was a great time, and I couldn't be happier with the results.
Here are some of my faves, but it was so hard to choose!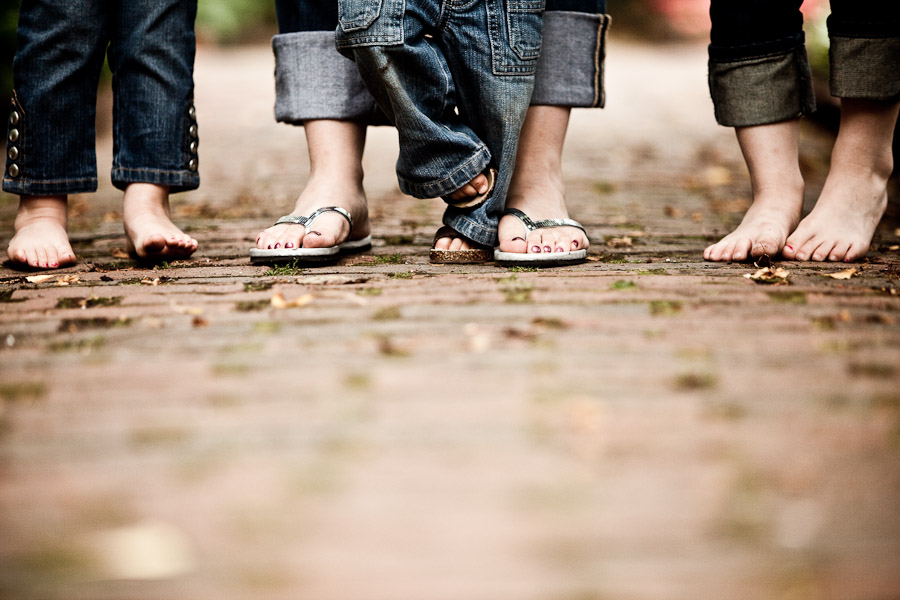 .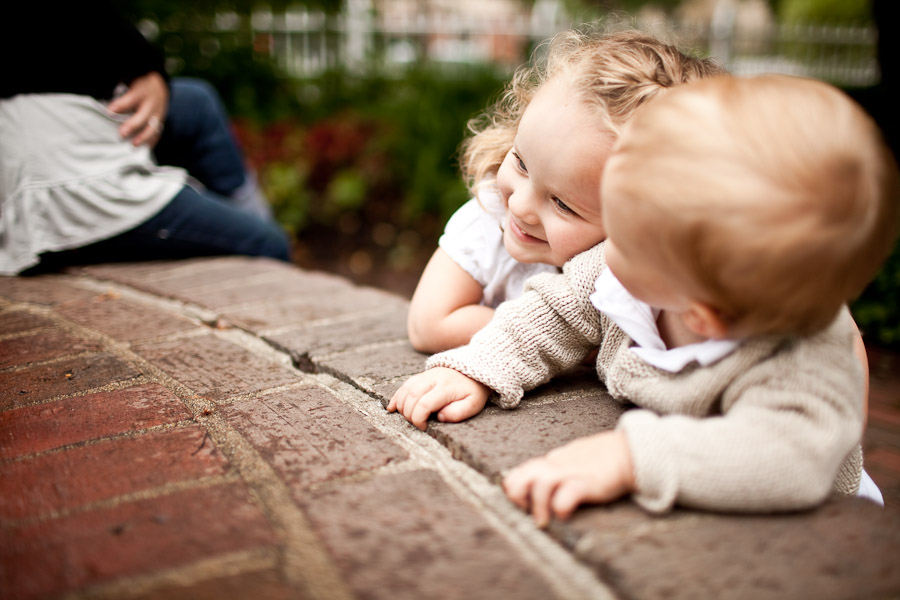 .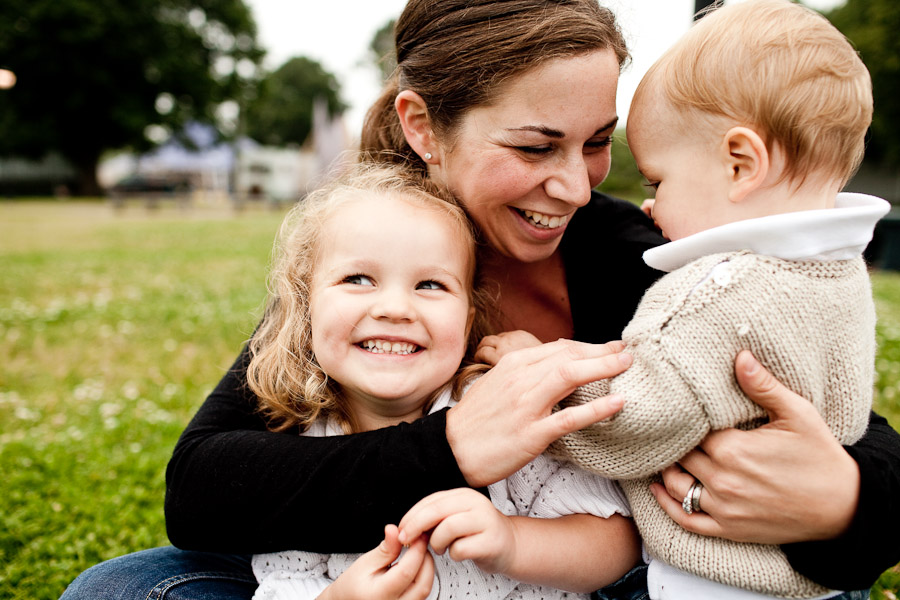 .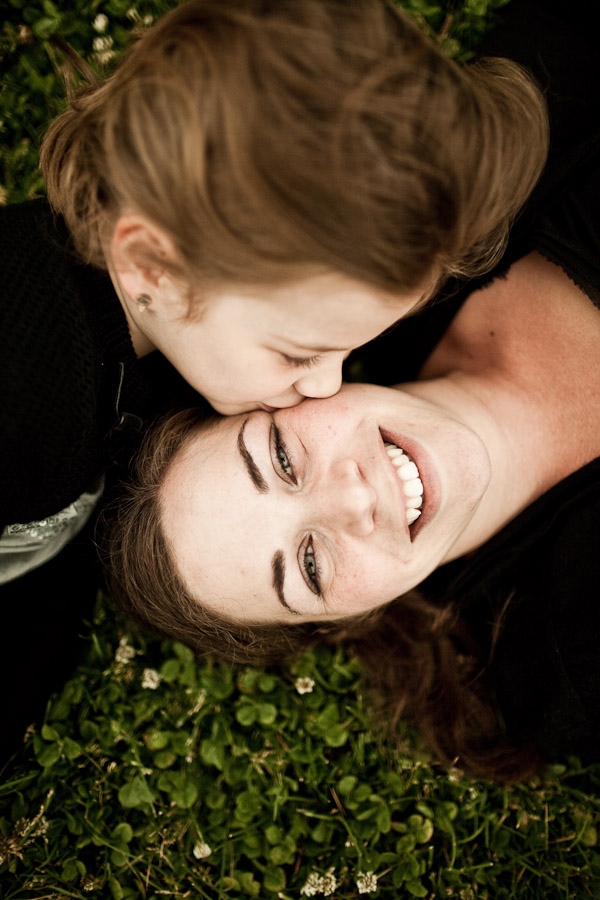 .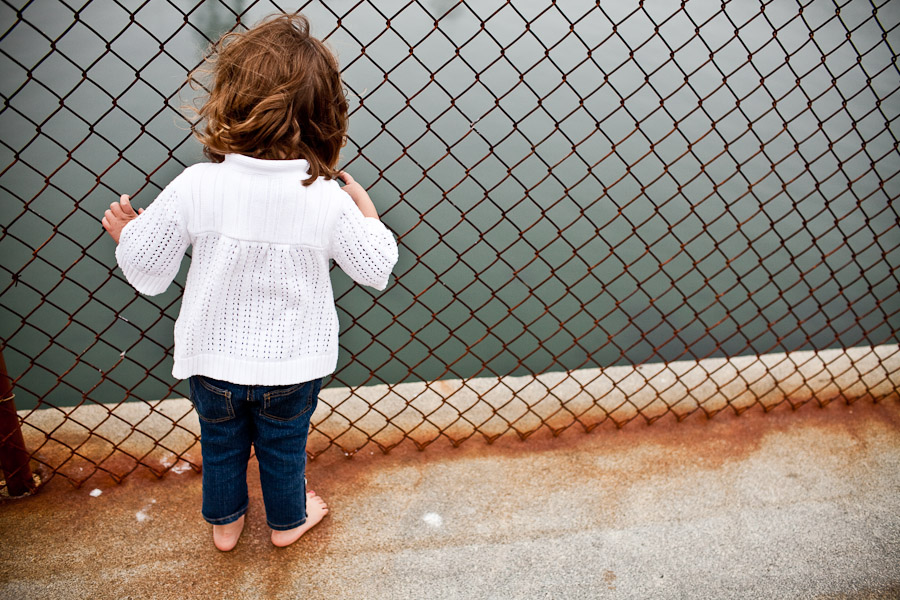 .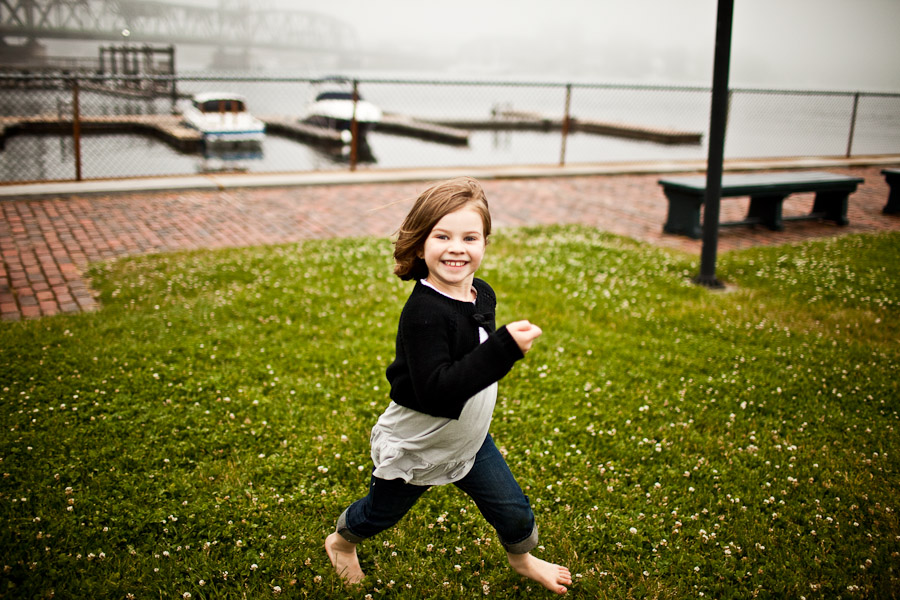 .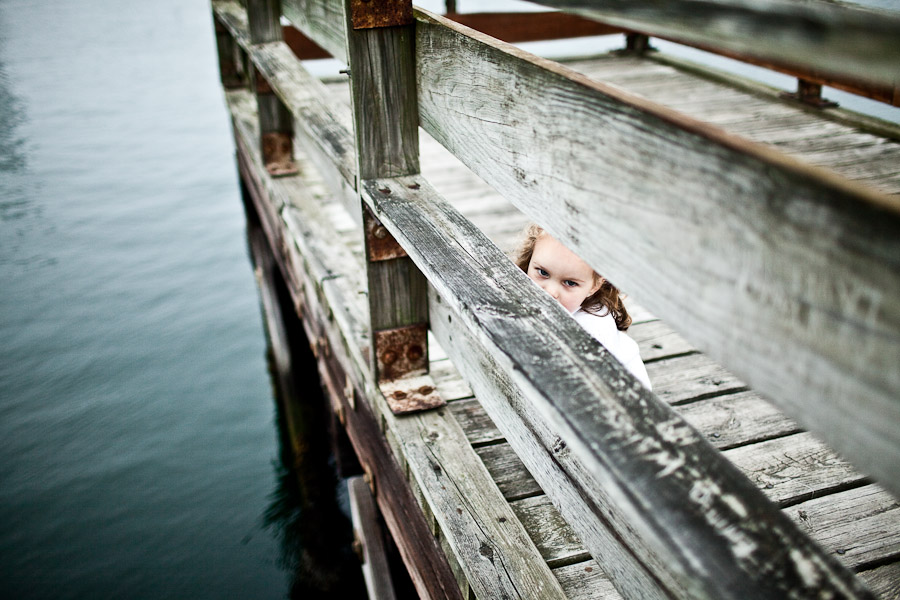 .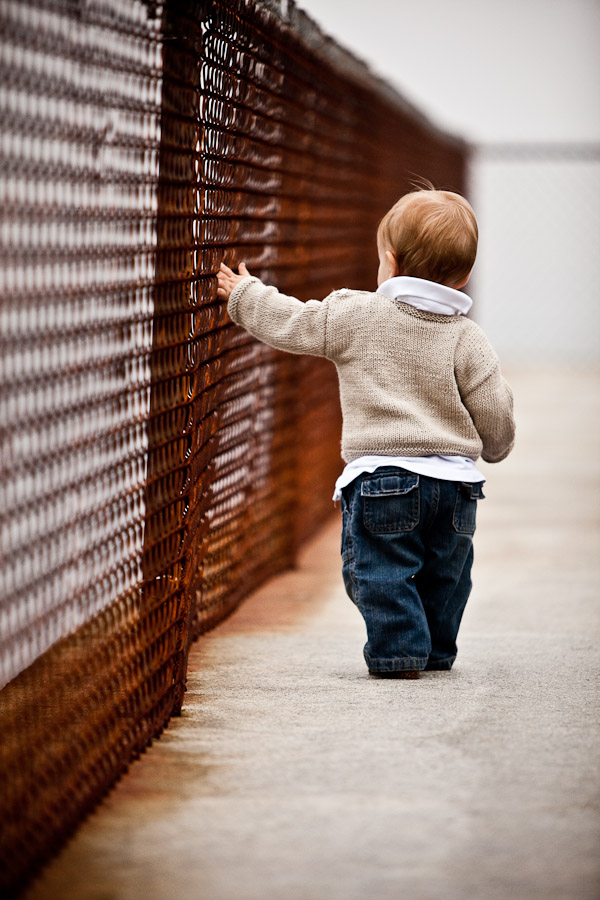 .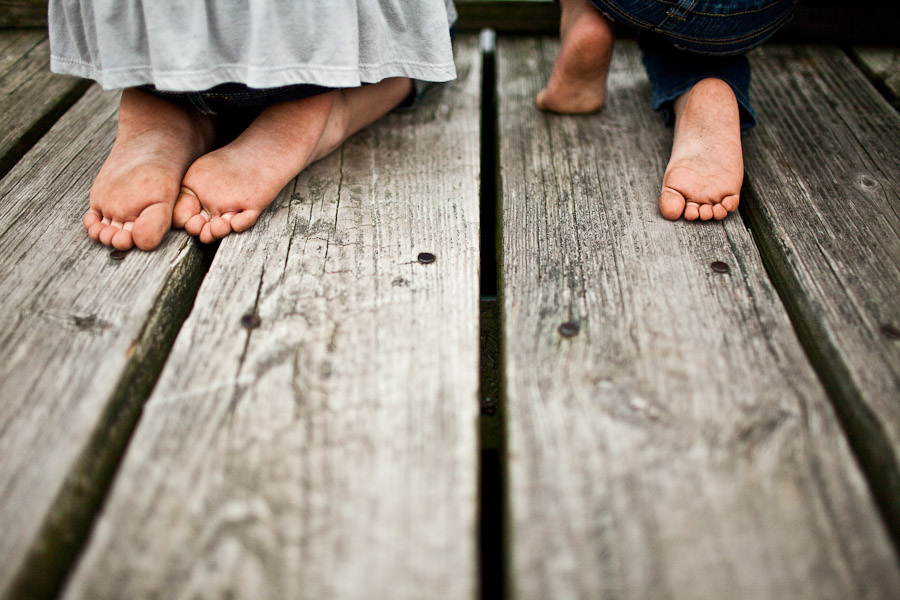 .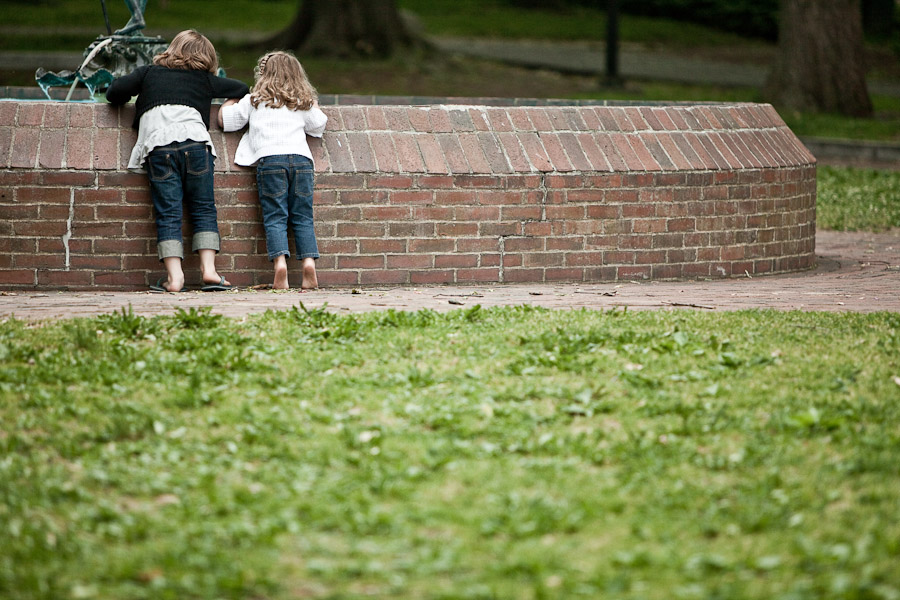 .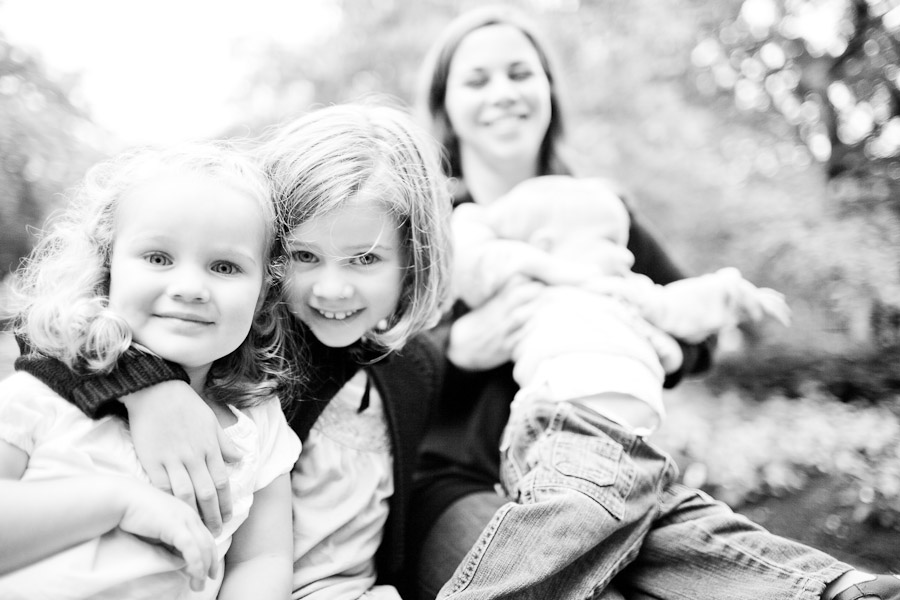 thanks for looking!
daniel.