…a banjo and some moonshine were the only things missing.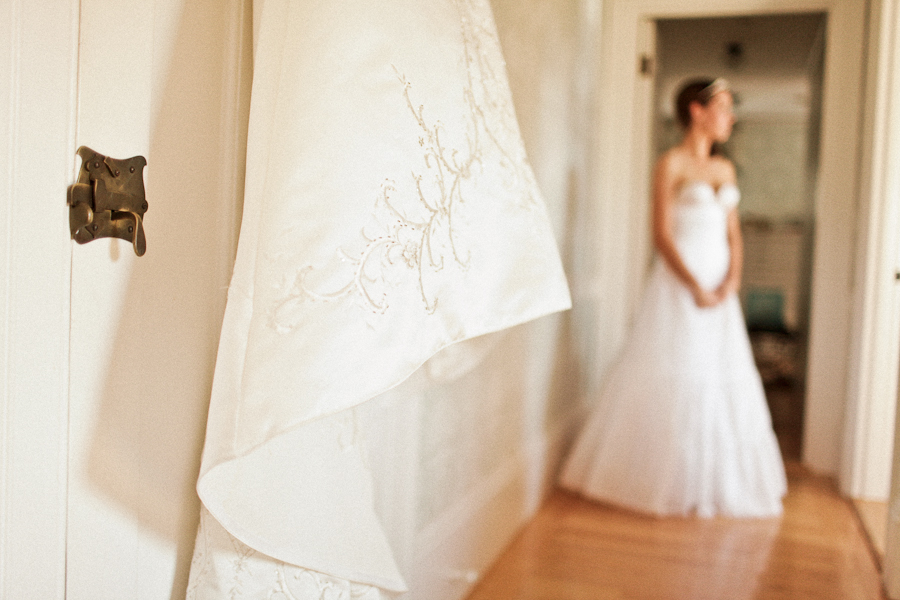 matt and kristan waiting to see each other for the first time :)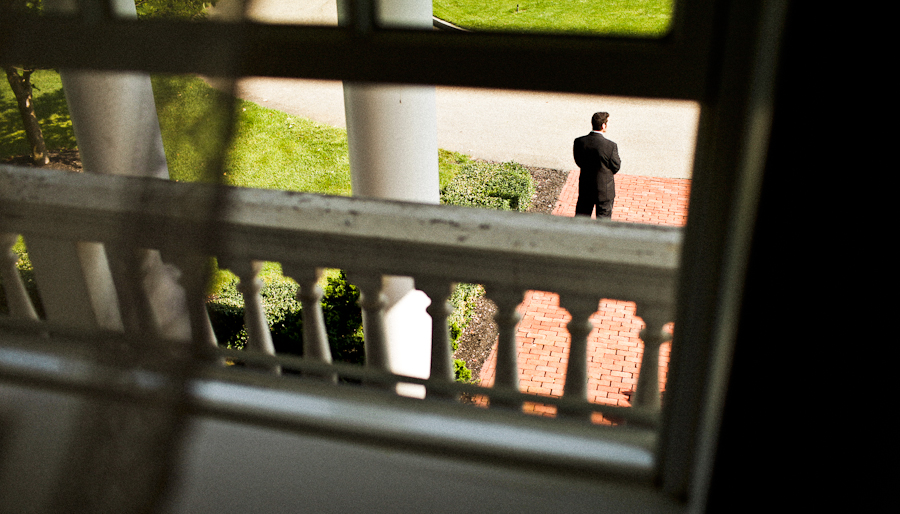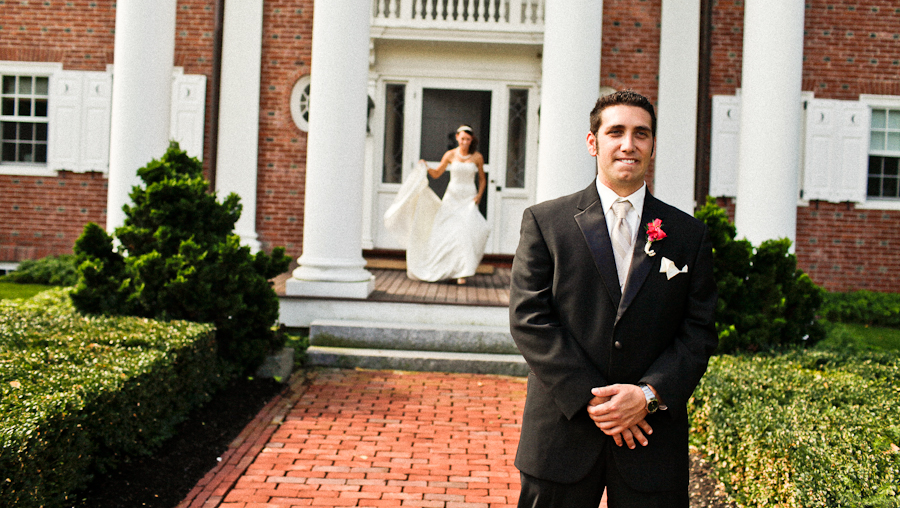 fashion inspired portrait – The groom saw it in a magazine and wanted to try it, we love it!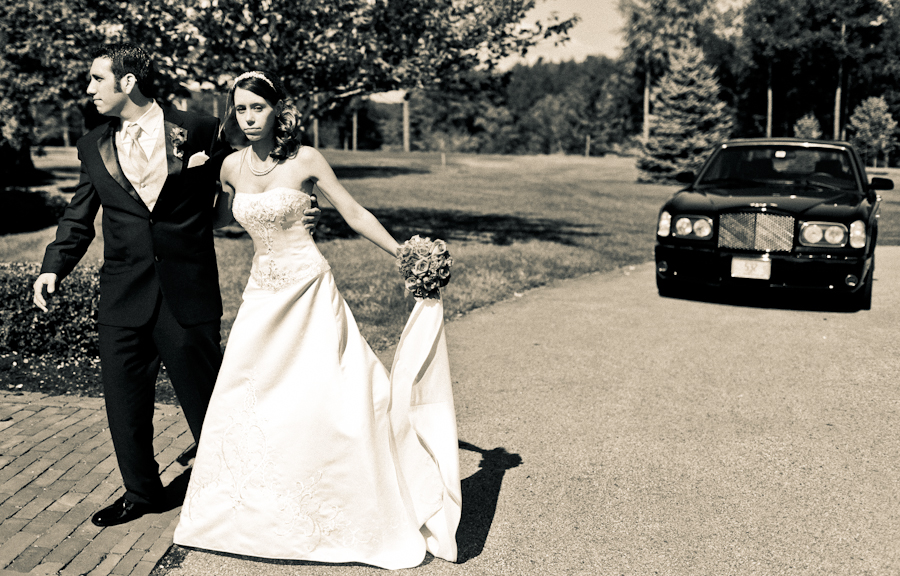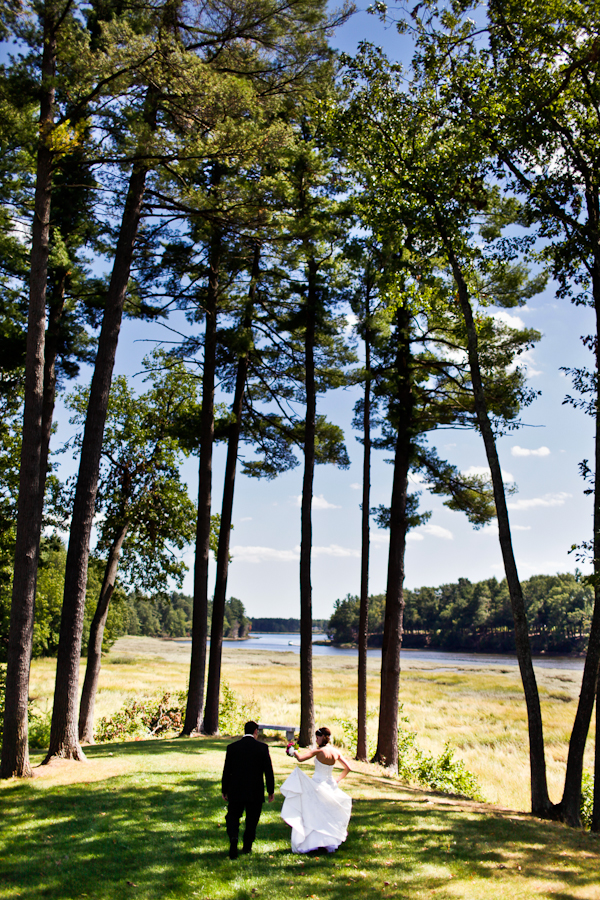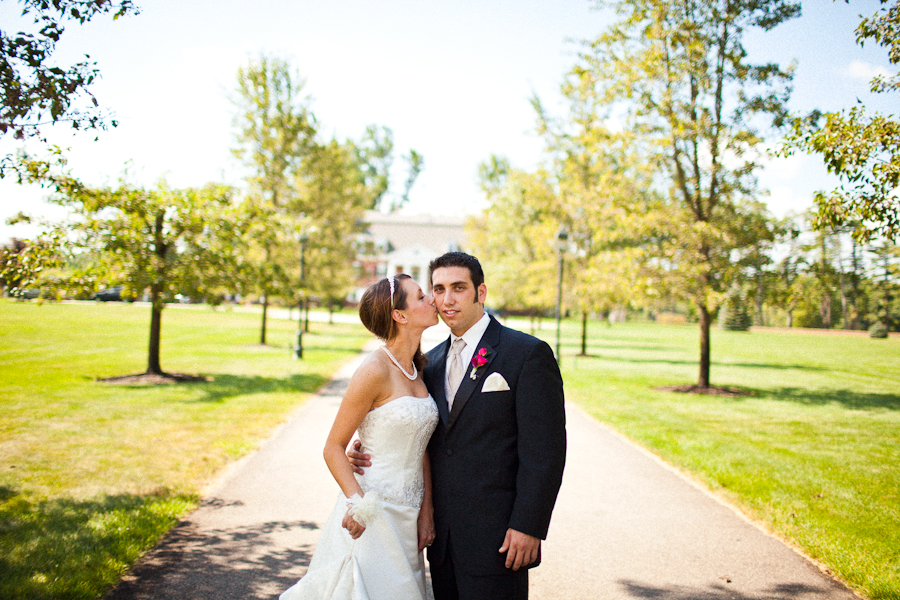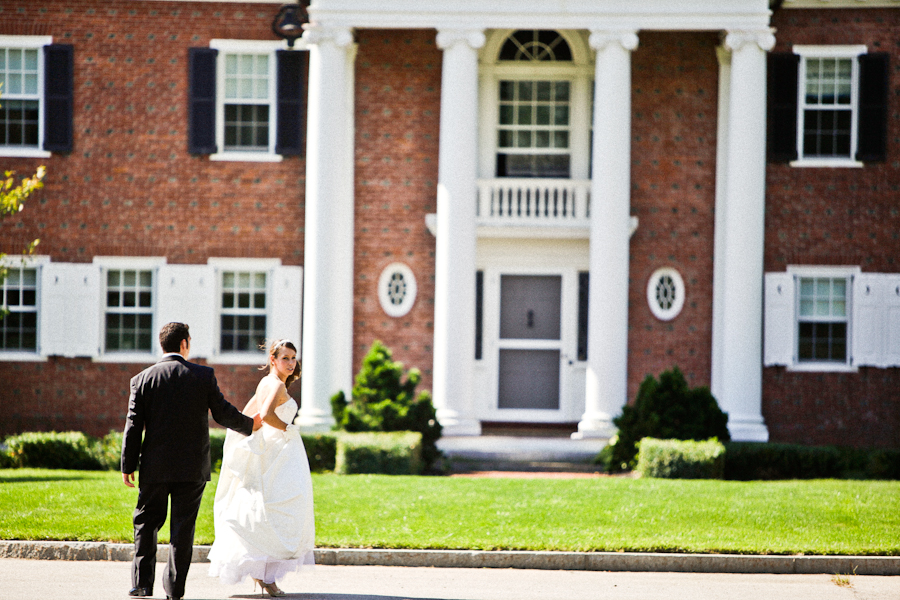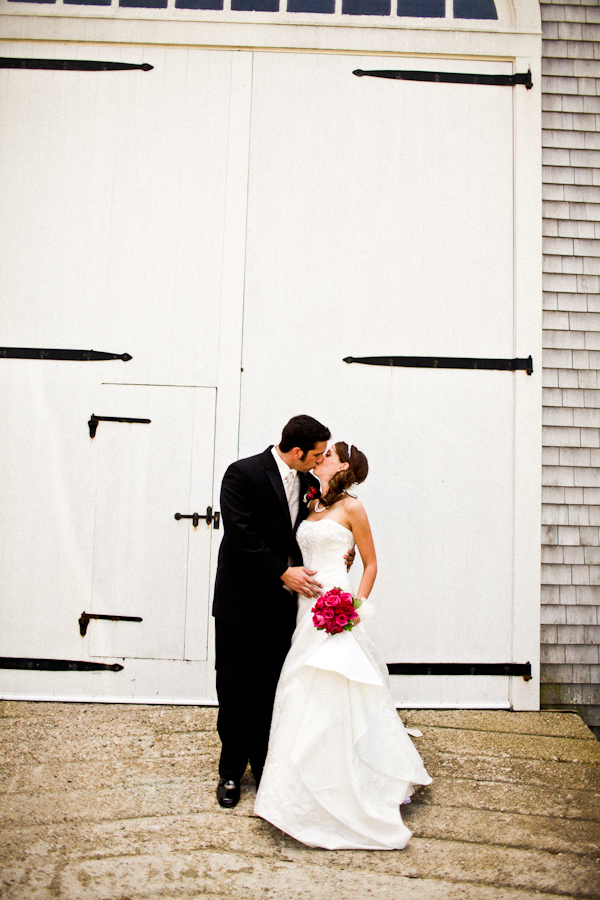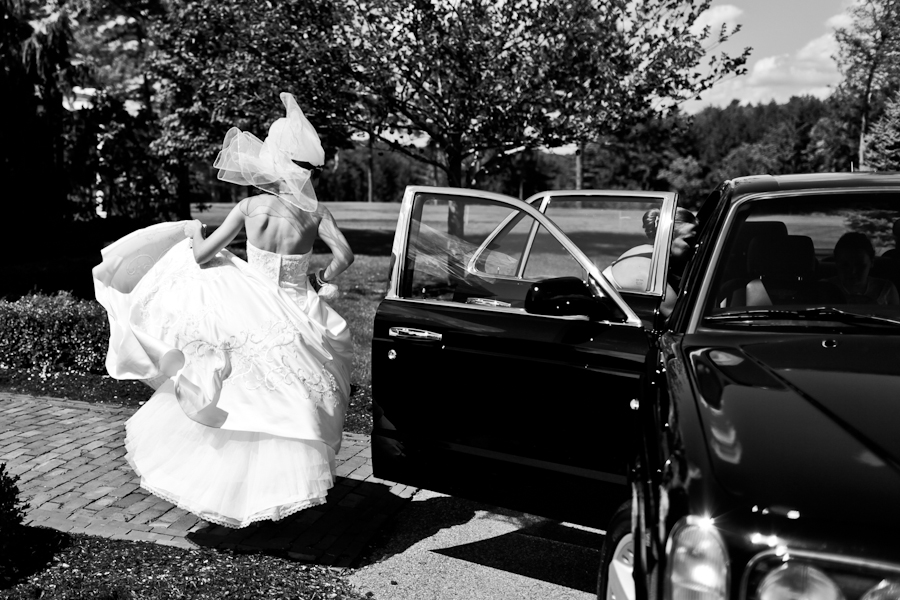 this is the barn, complete with beautiful in ground pool. yes people swam in it.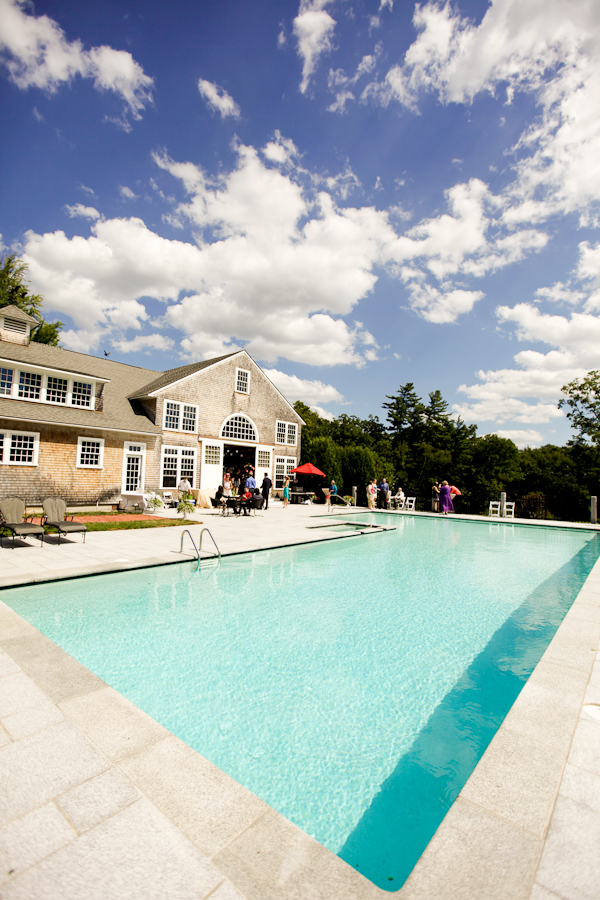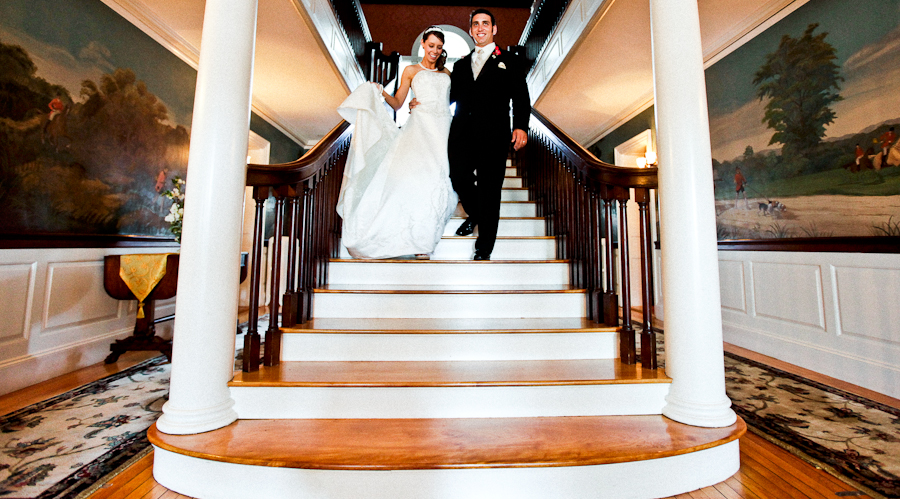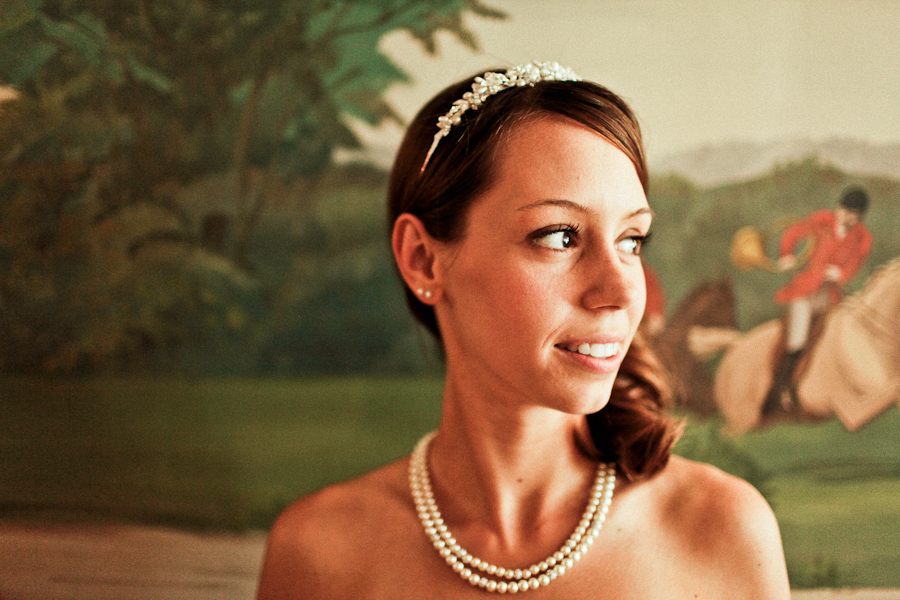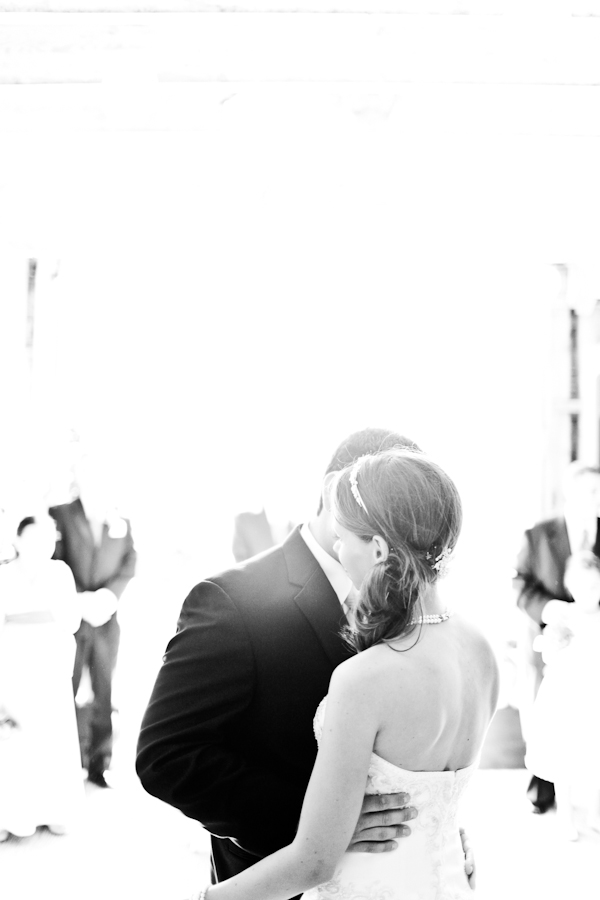 fave photobooth pic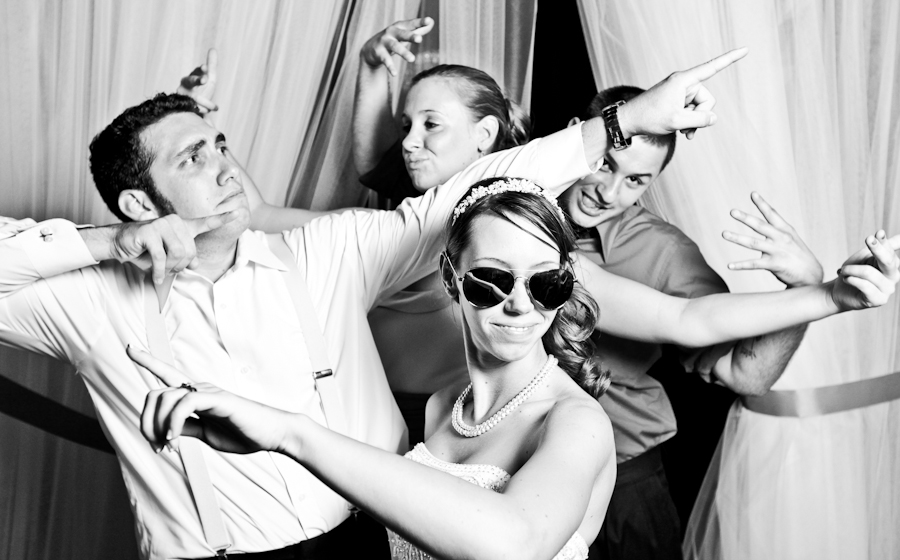 this is how we role.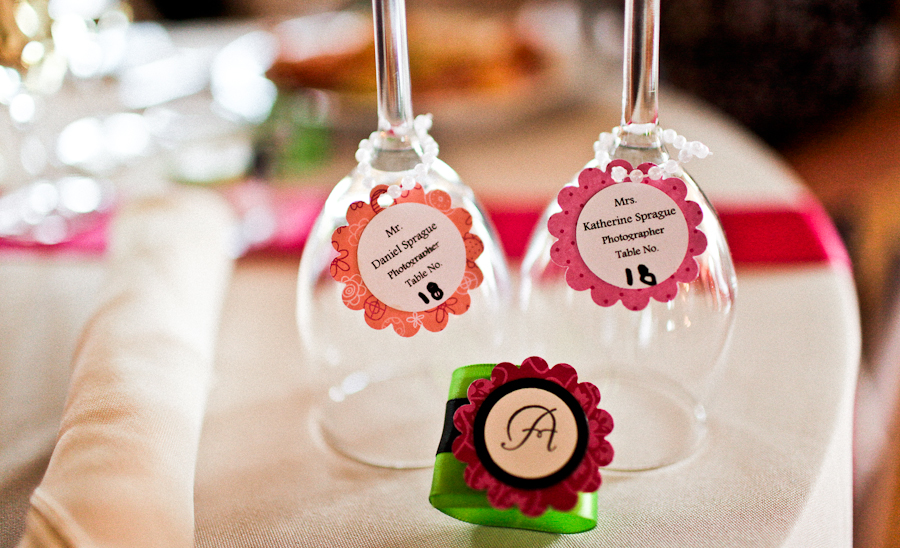 thanks for lookin,
daniel.