Hi all, it has been way to long.  I am going to be getting my act together and posting some stuff on a regular basis, and I will start with this.
I Did a shoot for Alternative Press Magazine a few days ago with this group of cool guys.  They are all in a band called Make Do and Mend.
Here are a couple outtakes from the shoot we did.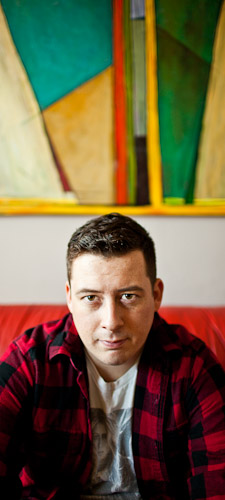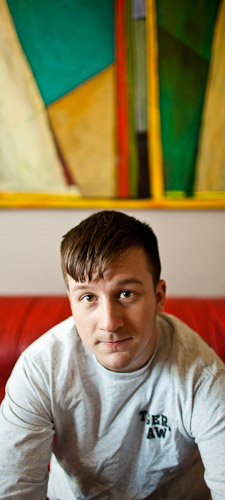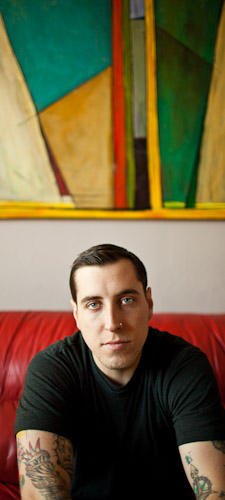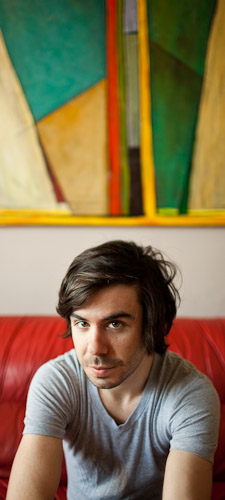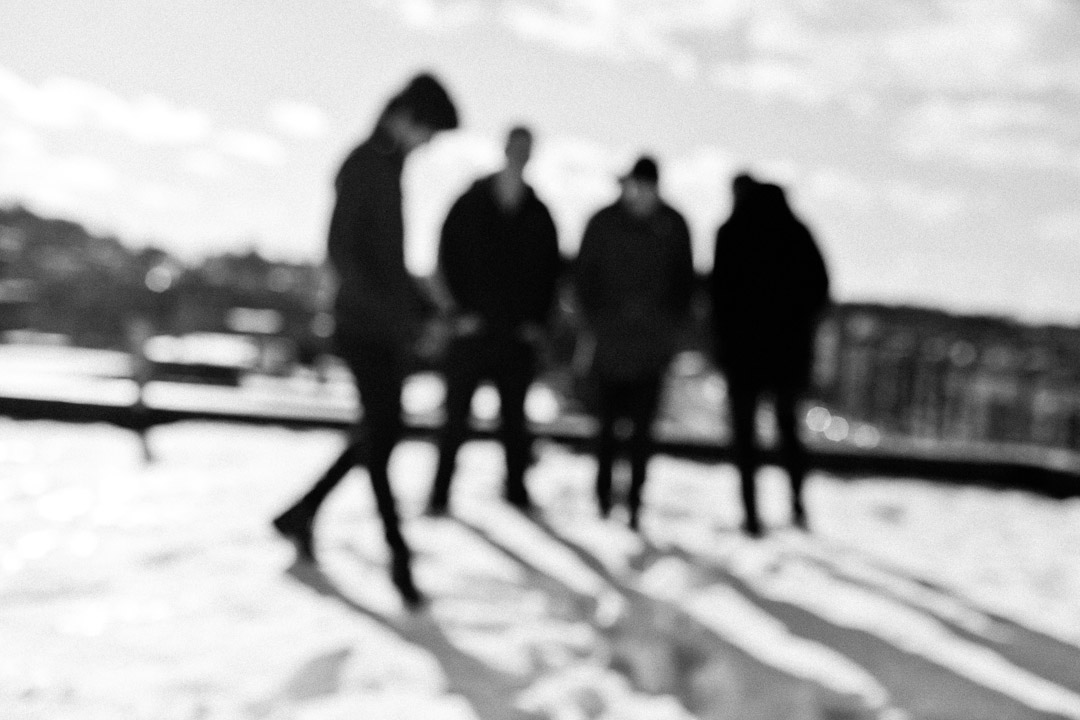 Once again it was awesome being able to chill with these guys for a few hours, check out their music here -> http:/oldblog/www.myspace.com/makedoandmend
…
after the shoot we dominated these nachos.
thanks for lookin.
daniel.