Adam and Sarah have more than enough class to go around.
Not to mention an awesomely beautiful piece of land!
Everything came together, for an amazingly unique backyard wedding.
enjoy.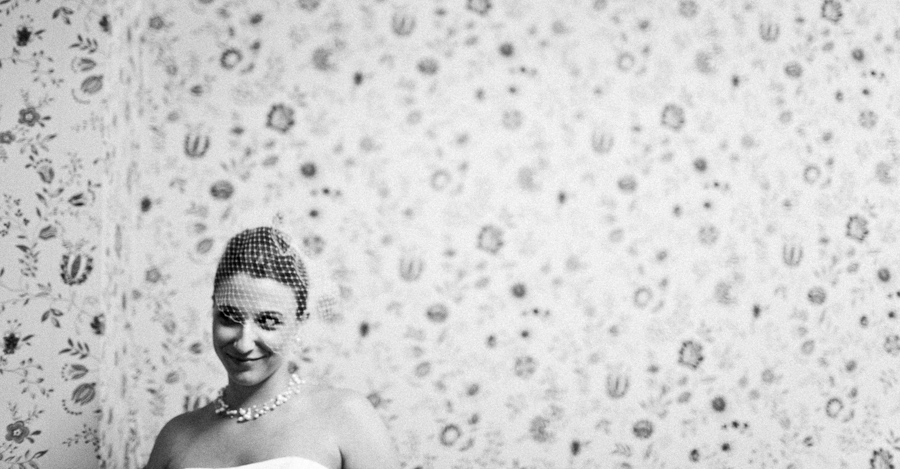 cool note: the color scheme for the wedding was inspired by this antique dish set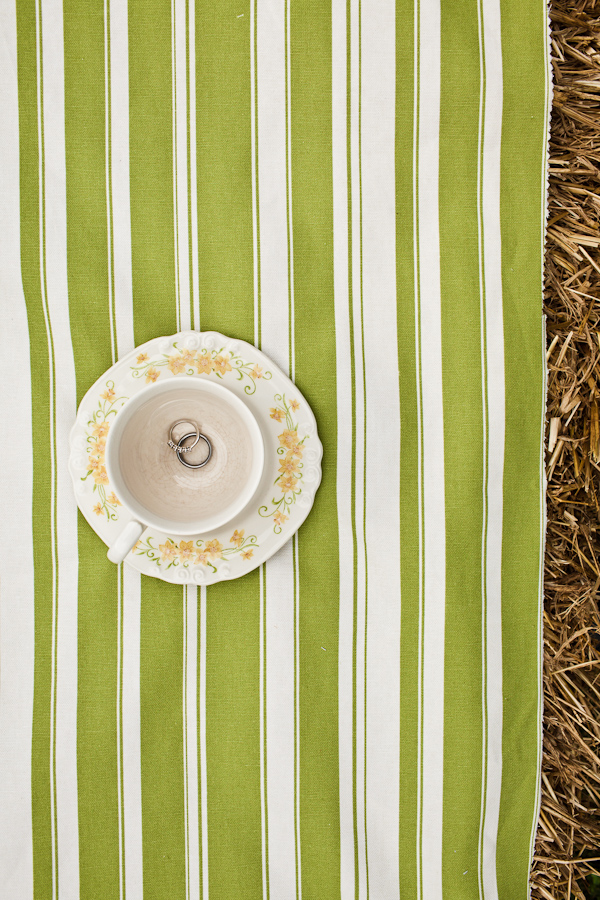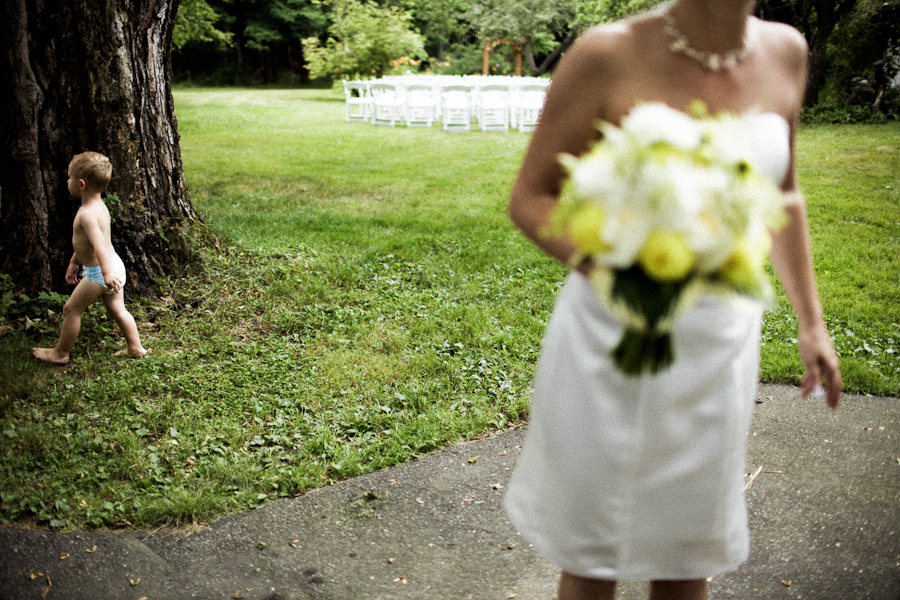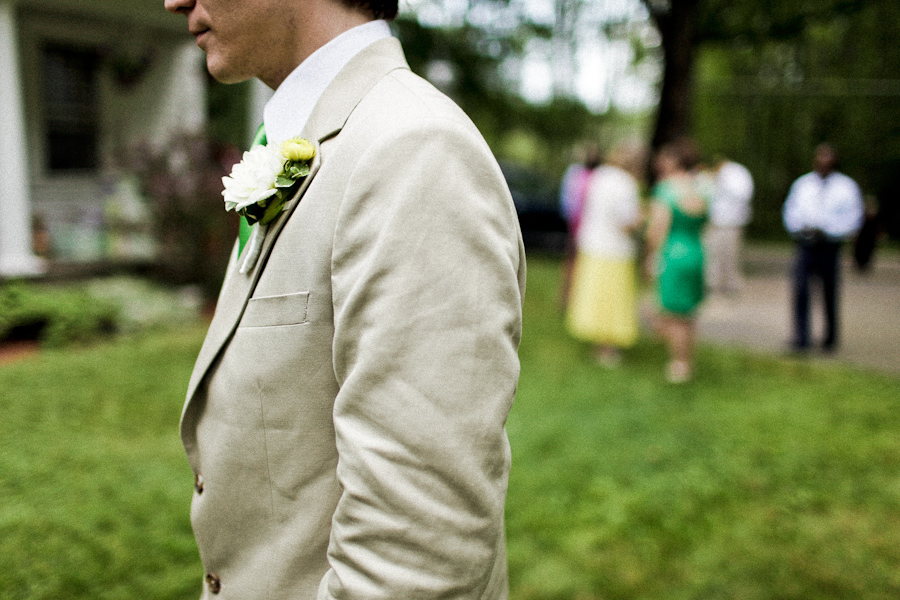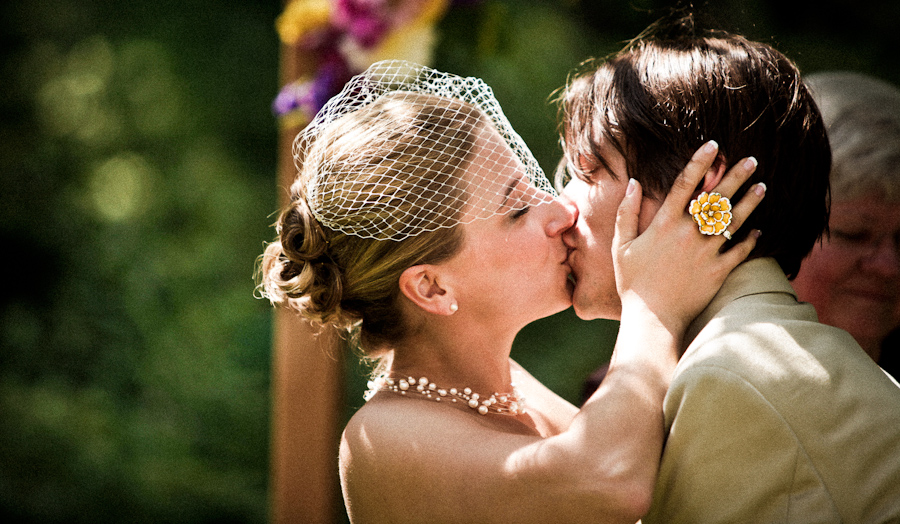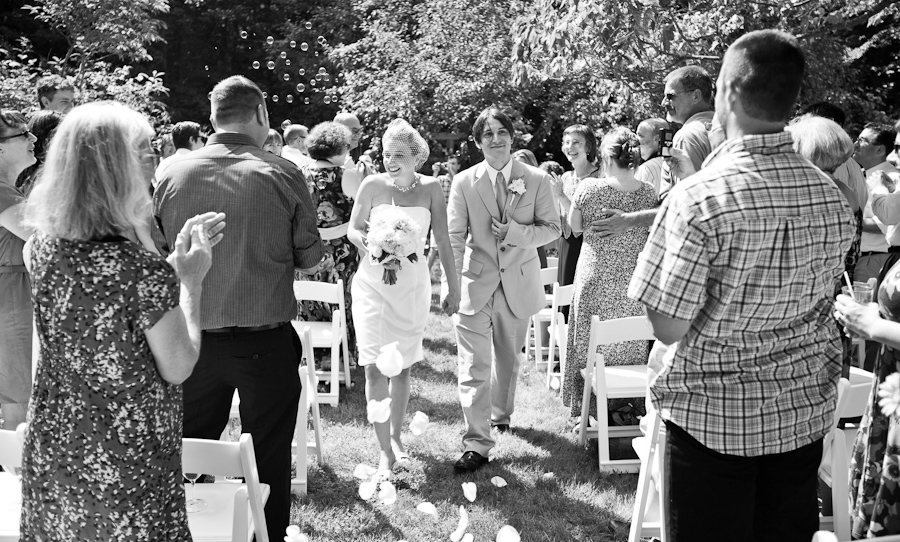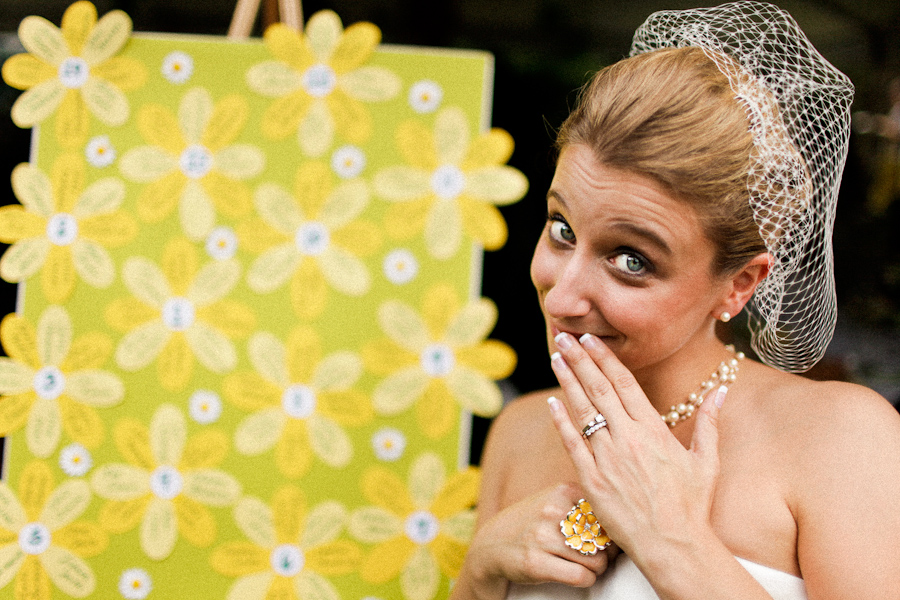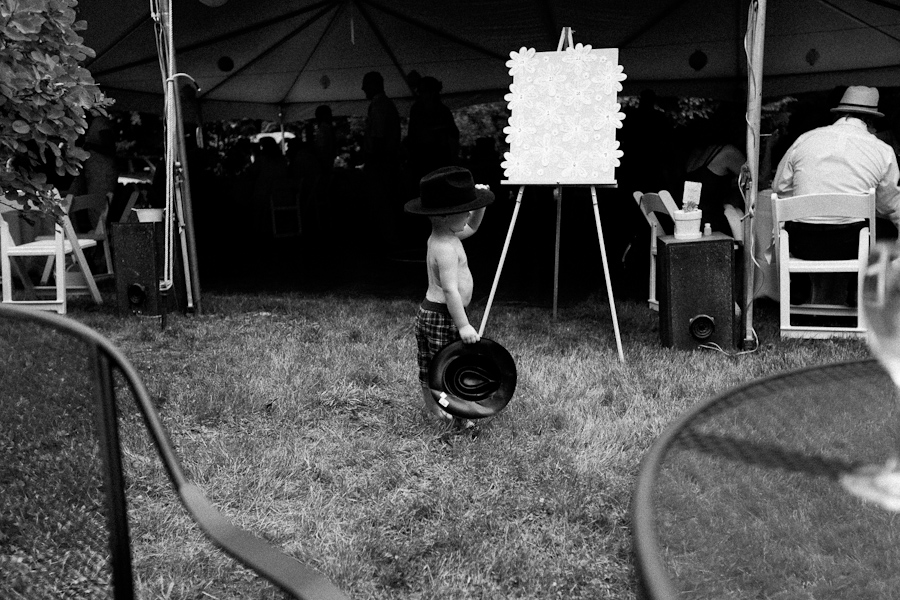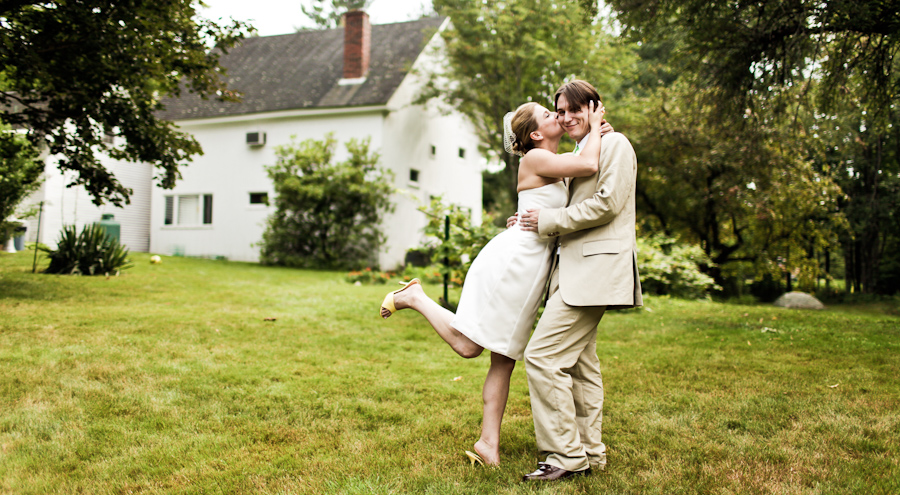 our first ever photobooth!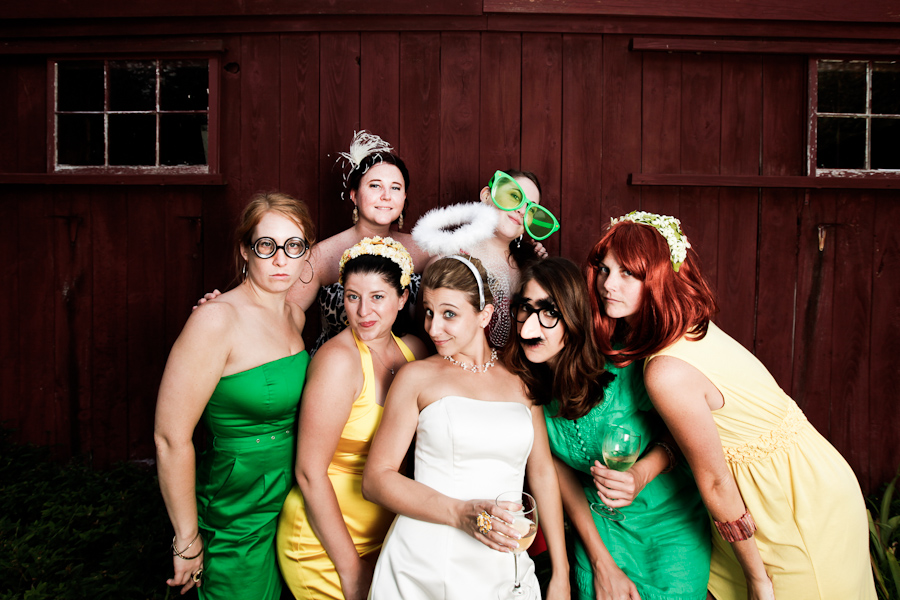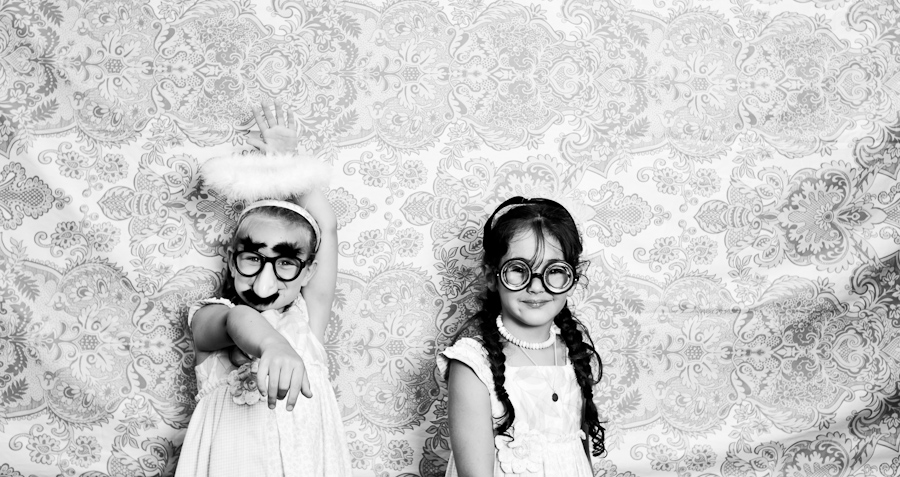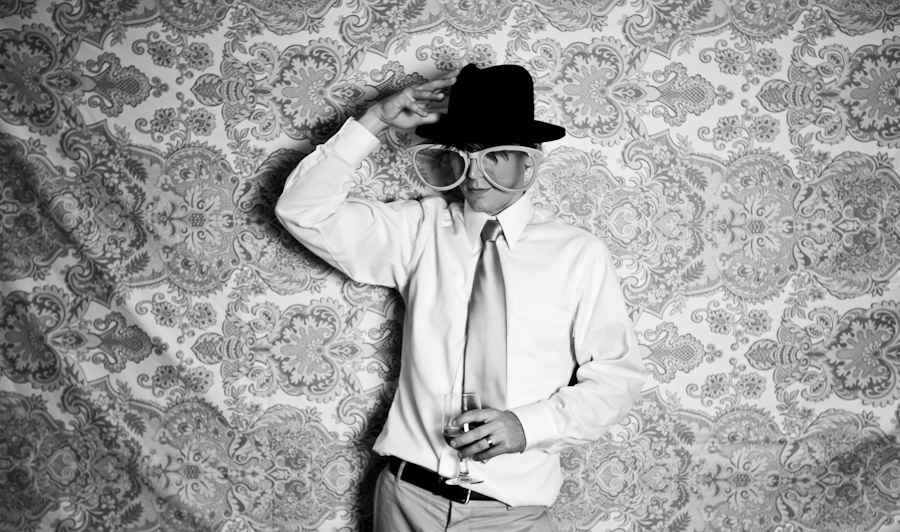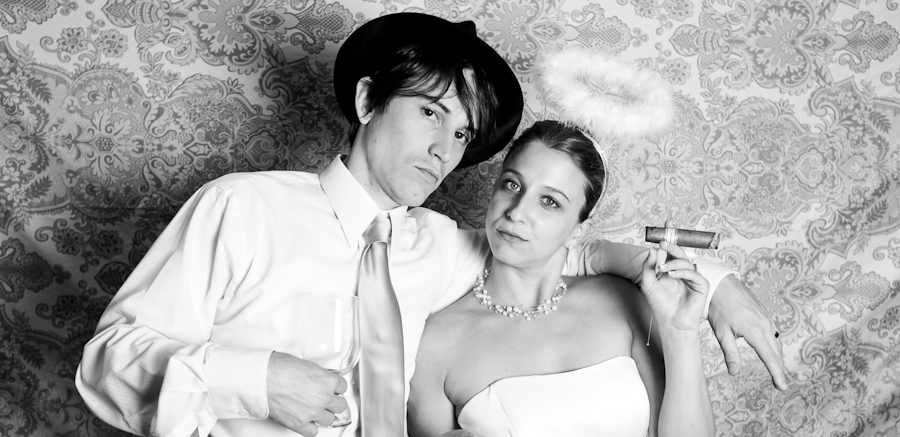 thanks for lookin,
daniel.