Style Me Pretty
Today Kate and I are extremely proud to announce that we have been chosen to be a part of Style Me Pretty's Little Black Book.  I feel like one of those kids on American Idol that just got a ticket to Hollywood.  For those of you that don't know, the Little Black Book is one of the most respected, if not the most respected, invite only vendor listings in the business.   In other words, they are theBoss.com.
To all of our past clients, "this is all because of you, thank you."
To all our future clients, "Lets. Do. This."
This is just the beginning.  First stop: the Interblags Next stop: World Domination!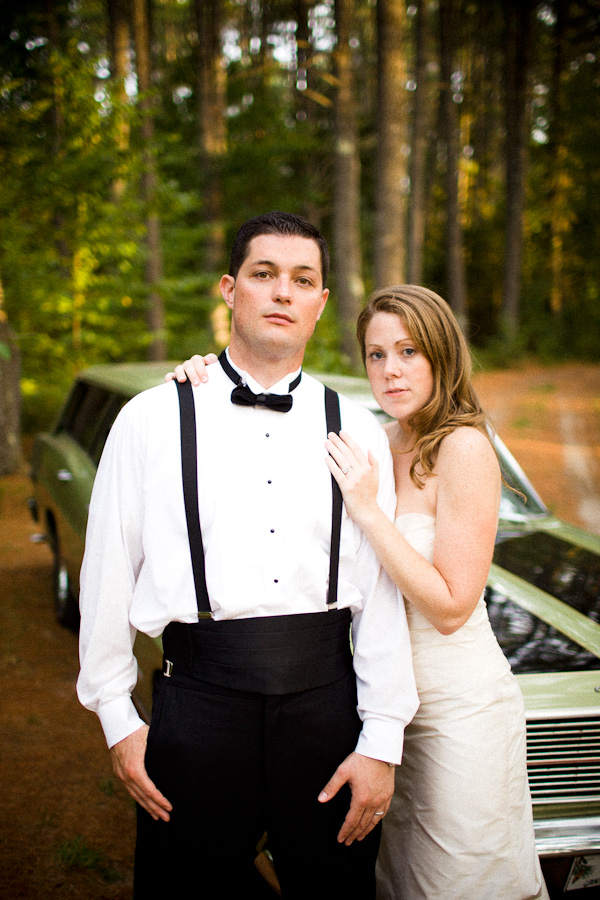 danielaaronsprague.stylemepretty.com
Thanks for looking,
daniel.  kate.  babyjedi.