Pregnant Fashion | Episode 1
Just because she is too cute to not document.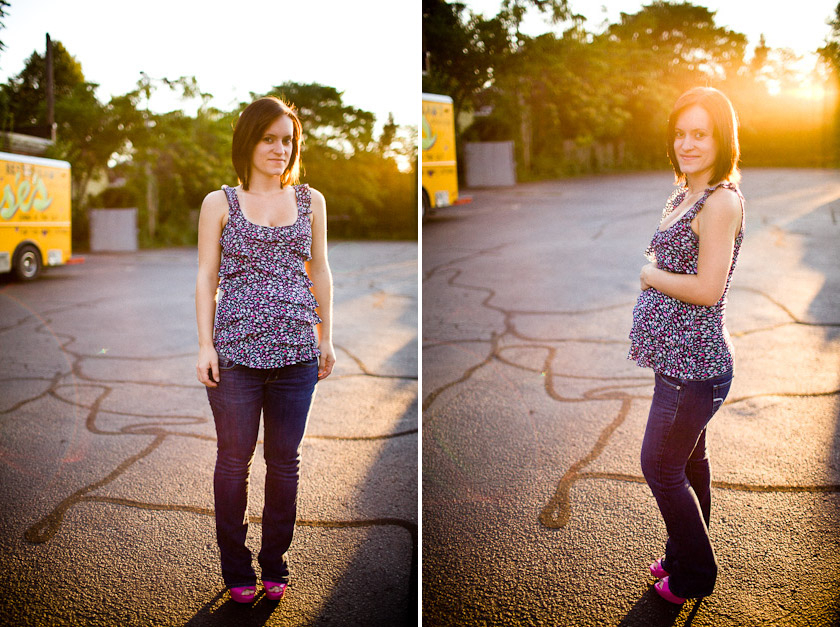 Hot Pink Shoes | JCPenney
Jeans | American Eagle
Top | Express
Week | 29
Tip | Unbutton jeans while sitting
thanks for looking,
daniel. kate. babyjedi.
supporting the blog takes 2 clicks of the mouse.  start here.